Home / About us / CEO Greeting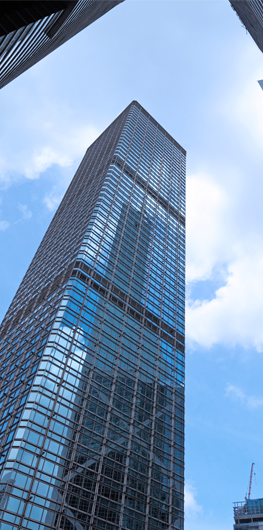 Welcome to Bindtec Co., Ltd.
We began as an importer and distributor of for financial companies in 1983 and grew into a binding machine manufacturer since 1990.
Starting with our cash binding &strapping machine we also began exporting our products.
we continued to expand our portfolio and customers to include tray bands for semiconductor companies such as Samsung Electronics and Hynix, drug container bands for pharmaceutical companies, as well as various binding and strapping machines for different industries, food plants, and bills.
Our products use ppbands, paper or film bands, depending on the place of use.
We continue to tailor our products to our customers' needs.
As the only manufacturer of small binding machines in Korea, we have been reducing dependency on imported products, while responding more quickly to our clients' needs, providing products at competitive prices, and expediently carrying out, customer service. We continue to strive to actively respond as a reliable partner as we keep up with the increasingly diversifying and sophisticated packaging industry